Giner processing lines are our speciality.
Ginger is an ancient plant that in recent years has become fashionable. Its somewhat spicy flavor and its multiple properties have made it a highly valued spice throughout the world. Especially in Asian cuisine, where it is very present in their recipes.
Part of the appeal of ginger lies in its properties. And it is that it has many qualities that help maintain pain and problems in our body. Some of these many benefits of ginger are as follows:
Contains gingerol, a substance with great medicinal properties. In fact, it is very useful as an anti-inflammatory and antioxidant.
It is very effective against nausea.
Reduces muscle pain.
Helps to regenerate the joints in the body.
Helps to drastically reduce blood sugar levels and improve risk factors for heart disease
Ginger is consumed fresh, dried, powdered, or as an oil or juice. It is even often added to processed foods and cosmetics. Hence, its consumption is multiplying year after year throughout the world. And more and more companies are manufacturing this product to offer it to the market. What has originated the demand for machinery that allows its processing in the proper way. Both to serve it in pieces, slices, whole or in powder.
To help them all, at Vulcanotec we have developed a line of machinery in this regard.
Ginger processing lines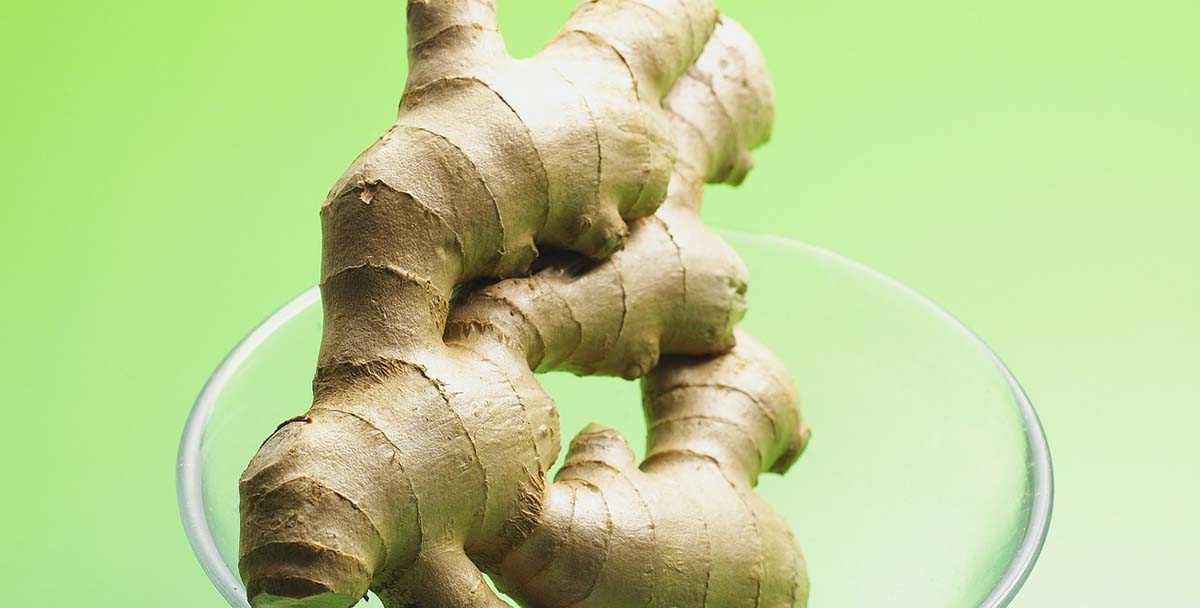 At Vulcanotec we have a wide variety of machines that properly process ginger. No matter the need you have, we have a bet to make it. Hence, today we offer machines to wash, cut, dry and grind ginger, in order to obtain powdered ginger.
Some of these machines have specific characteristics that make them unique in the world. Hence its high demand.
So that you know them we have written this article. The most prominent of our catalog are the following:
Rotary washer
We are in front of a machine that allows us to wash various foods such as maca, mashua, fruits, tubers, tubers, among others.
It has a rotating system with water sprinklers.
The hose of this machine has been made of high quality and sanitary AISI 304 stainless steel.
Ginger slicer
It is a machine designed to cut ginger, turmeric and similar products.
AISI 304 quality stainless steel has been used in its construction.
Tray Food Dryer
This dryer is a machine designed to dry different products such as: fruits, herbs, etc.
In its construction, AISI 304 quality stainless steel has been used (as a material that will be in contact with the product as interior and trays). And carbon steel on the outside, for greater resistance.
Double hammer mill
It is a machine designed to break up all kinds of dry and non-fatty products such as: cereals, legumes, seasonings, sugar, etc. The capacity and granulometry varies according to the type of product and sieve.
This machine has been made with AISI 304 quality stainless steel (material in contact with the product), and carbon steel in the support structure.
Vulcanotec advice
In case you are interested in acquiring any of these machines, do not hesitate to contact us. We will advise you on this without any obligation.
All our machines are made with high quality materials. What makes them very durable over time and resistant.
Remember, too, that all of our machines are sold in different sizes. To choose a work capacity, consider the technical descriptions of each of them.